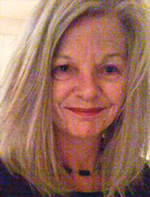 Rose Heard
Psychologist, Richmond
"We all have challenges as we navigate life. Sometimes our defences break down - so when you seek help, it's not that there is something wrong, it's just that some ways of thinking aren't working for you right now."
Contact
Phone:
(03) 9421 0994
Email:
roseheard @ gmail.com
Address:
Richmond, VIC 3121
Phone contact hours are between 7am and 7pm Monday to Friday.